Birmingham Tech Week – Fusion Meetup
Fusion is an informal gathering for tech professionals and hobbyists to come together and listen to some insightful talks.
About this Event
So the Fusion team have decided to run a jazzy little spin off event as part of Birmingham Tech week.
We're mixing things up a little bit with a new venue and two slightly longer talks to allow us to delve further into the topics covered by our speakers.
As always food will be provided thanks to our wonderful sponsors.
For those of you who are new to Fusion – it's a relaxed meet-up aimed at anyone who is passionate about technology. Our attendees range from Software Engineers and Testers to CTO's, Tech Start up Founders and people who just love hearing about what's happening in the world of tech. The evening offers a relaxed social environment to give people the chance to meet other like minded individuals, as well as some informative talks, great food and few drinks thrown in for good measure.
This time around we will be hosting the event at the Jewellery Quarters Iron House. This cool venue has a relaxed creative feel and has hosted some impressive exhibitions since it opened. The bar serves beers from some our lovely local brewery's which is in keeping with Fusion's love of celebrating all things Brum!
This will be a free event but you will still need to register to attend, so we can get an idea of numbers for food.
If you have any dietary requirements or require assistance at the venue please let us know beforehand.
Speakers
Jessica Baker – Software Engineer @ Rare LTD/Microsoft
@JessBoneBreaker
Talk – Sea of Thieves CI pipelines & testing
30 year old game studio Rare's latest project, online pirate adventure Sea of Thieves was produced under the continuous delivery model, a first for the studio. To keep delivering exciting new content to players at a consistently high quality, the studio became one of the first in the industry to adopt automated testing for gameplay.
Software engineer Jessica Baker will take you through some of the tools, techniques and team culture that the Sea of Thieves crew used to keep bug counts low, developers healthy, and players happy.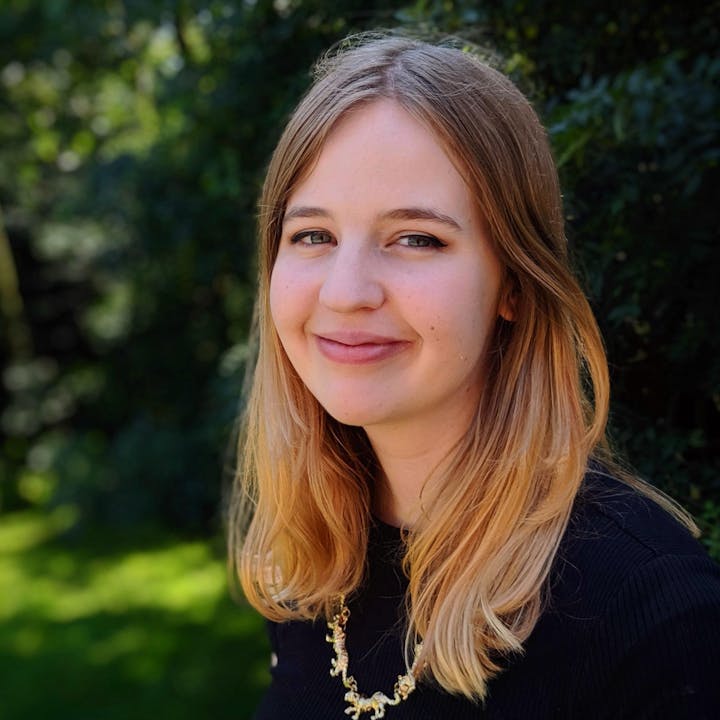 Pandelis – Computer Science Graduate
@PandelisZ
Talk – Toasters, fridges, lights, alarms, cars and your front door. Not things that the inventors of such things expected would ever need to interact with each other. How are such vastly different things supposed to even communicate with one another and what is even the point? We'll explore the interconnected world of such things on the internet and the technologies and backbone that can enable us to create unique solutions that solve (and sometimes create) problems for users. How will we be developing interoperable solutions on the internet of things?
Sponsors
We wouldn't have an event if it wasn't for our ever amazing sponsors who have been a huge support to Fusion. Without them the meetup wouldn't be where it is today. We want to say a huge thank you to..